Memory Training
Tuesday, March 9, 2021 - 9:00am
to
Wednesday, March 31, 2021 - 11:30am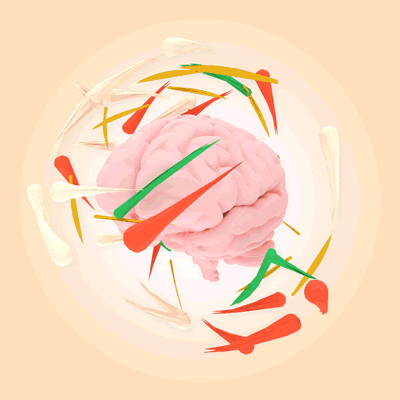 A course for people with mild memory concerns. Memory Training teaches proven memory enhancing techniques that address common everyday memory concerns and is taught by Christy Engels, a UCLA Longevity Center certified volunteer trainer.
Upcoming Dates
Memory Training with Christy Engels
March 9, 9:30 am – 11:30 am
March 16, 9:30 am – 11:30 am
March 23, 9:30 am – 11:30 am
March 30, 9:30 am – 11:30 am
All courses are offered online
More Info & Cost: $75 total for all four sessions
Price is non-transferable and can only be used on the date chosen. Payment needed at the time of registration.
Contact Christina Domer at cdomer@mednet.ucla.edu
Our Team
Dr. Angela Huntsman is a licensed clinical psychologist with over 20 years of experience practicing in California and Australia. Dr. Huntsman spent six years working for the Australian Department of Health and Aging executing programs for federal grants by developing, delivering, and evaluating community-based aging and care giver programs. She also spent nine years at UCLA's Doctoring III program teaching medical students the power of effective communication in relating to and treating patients.
Christy Engels took the Memory Training Class herself and decided she wanted to share it with others. She is currently retired. Her first career was as a public school teacher. She next became a paralegal, and then an attorney. She continued teaching at all levels of her career, and loves interacting with people in that way. She has also led workshops and classes at spiritual centers. In addition, Christy enjoys drawing with color pencils. She is also a teller of inspirational stories and a singer of sacred songs.
Dr. Karen Miller, Clinical Professor of Health Sciences and Neuropsychologist at Ronald Reagan UCLA Medical Center, has been part of Dr. Gary Small's research team at the Longevity Center for the past 25 years. As Director of the UCLA Practicum Training Program, she oversees Fitness, a computerized memory training program for older adults by Dakim Brain Fitness, Inc. Dr. Miller is the director of UCLA's Memory Care program and the lead presenter for UCLA's Brain Boot Camp program, in addition to serving as a consultant to Dakim Brain Fitness, Inc., Erickson Foundation, OPICA, and the Universal Gerontology and Alzheimer's Disease Awareness at UCLA in their pursuit for developing tools and education regarding memory disorders and cognitive enhancement.