Aftercare Research Program Core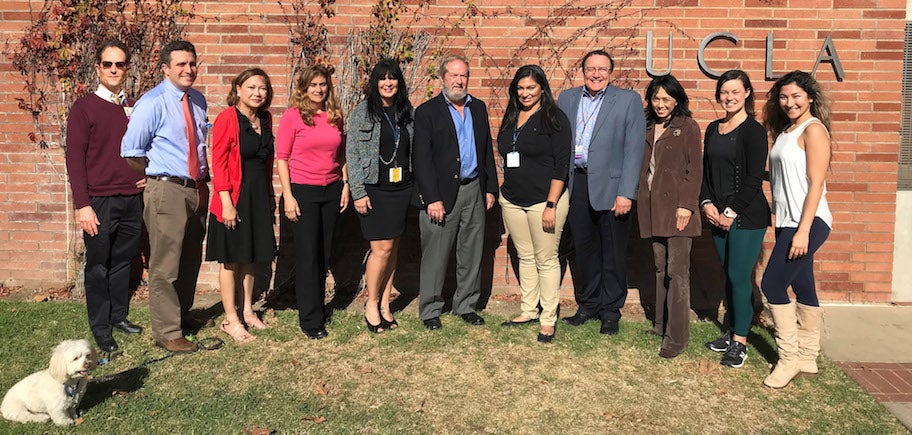 The Aftercare Research Program is an outpatient research clinic that provides the clinical site for the recruitment, pharmacological and psychosocial interventions, and assessments of symptoms and functional outcome for first-episode patients who are participating in research projects in this Center. The primary mission of the Aftercare Research Program is to provide a structured and high quality clinical care setting within which this Center research can take place. The Aftercare Research Program provides a centralized and standardized process for screening and diagnosing first-episode schizophrenia patient participants, providing their clinical services and completing high-quality longitudinal assessments of symptoms, work functioning, and social functioning. Background Information
Findings
We examined the impact of medication nonadherence on return of positive symptoms among the first-episode schizophrenia patients in the Aftercare Research Program (Subotnik et al. 2008). More frequent adherence assessments and better operational criteria for nonadherence were utilized than those found in most prior studies. Although we expected that medication nonadherence would predict a return of psychotic symptoms, it was noteworthy that even relatively brief periods of partial antipsychotic nonadherence predicted psychotic symptom return (risk ratio = 4.2). We also found that two types of formal thought disorder (i.e., bizarre-idiosyncratic and concrete thinking) were related to impairments in verbal learning, intrusions in verbal memory, immediate auditory memory, sustained attention, and social schema knowledge. The pattern of findings is consistent with the view that neurocognitive and social cognitive deficits underlie these two aspects of formal thinking disturbance in schizophrenia. We also created and published an operational system for identifying relapse, exacerbation, and remission of schizophrenia for use within longitudinal studies that involve repeated symptom assessments (Nuechterlein et al. 2006). A computer program is available to facilitate its use. Use of these explicit definitions of episodes may help to clarify relationships between episodic outcome and other fundamental domains of illness outcome, particularly other symptom dimensions, work functioning, and social functioning.
Contact and Booking Details
If you are interested in obtaining more information and/or in referring someone for possible participation, contact:
You can also call us at (310) 206-3142, or email us at Aftercare@mednet.ucla.edu. Additional information about the clinical services provided by the UCLA Aftercare Research Program can be found at www.semel.ucla.edu/aftercare
Director: Keith Nuechterlein, Ph.D.